When you're alone, you want the joy of love. When you're hurting, your heart needs to heal. When relationships fizzle, you want to bring the passion back. And if you're courageous, you dream of meeting your soulmate. This magic can take you where you want to go.
Using the sigils in this book, you make contact with seven angels, and they respond with love. You don't need candles, herbs or anything more than an open mind.
You will discover:
Simple rituals for direct contact with the seven Angels of Love
A working to heal the pain of a breakup
Magic to bring the passion back
A ritual to remove suspicion, doubt and bickering
Two soulmate workings to increase your chances in love
A soulmate ritual to stir up reality and let your soulmate into your life
The final soulmate working, to reach the full potential of love
You now have the chance to heal old wounds, build your passion and fill your loving relationships with trust.
If you are alone, this angelic magic can bring you new love. If you believe in soulmates – if you sense that somebody is missing from your life – this book is for you.
Read Online :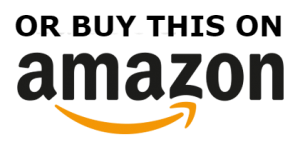 BOOKS FOR YOU TO READ IN OUR LIBRARY: