Exclusively devoted to demonic possession and exorcism in early modern England, this book offers modernized versions of the most significant texts on nine cases of demonic possession from 1570 to 1650.
The nine stories of demonic possession were either written by eyewitnesses or derived from eyewitness reports.
The modernized texts and critical Introductions are analyzed within the context of an Introduction to demonic possession in England ranging from the period 1550 to 1700.
Read Online :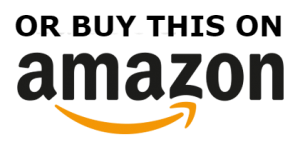 BOOKS FOR YOU TO READ IN OUR LIBRARY: