Haunted Gary – Ursula Bielski
"Highlights the most infamous and spine-tingling haunted places scattered throughout Northwest Indiana" (The Times of Northwest Indiana).
In 2014, the story of Gary's "Demon House" shocked the world, drawing millions into the terrifying tale of a contemporary exorcism. For many residents, however, ghosts are just part of the community. From the haunting of the Jackson Five to the ghost ship Flying Cloud, local legends abound. Ghostly echoes may linger from a fiery 1918 train wreck that claimed the lives of eighty-six circus performers. A young murderess, said to have drowned her children in the Little Calumet River, reportedly haunts the Cline Avenue freeway. And the spirit of Alice Gray, the most famous of myriad recluses, is said to remain in Duneland. Meet these and other eternal inhabitants of "America's Ghost Town" with author Ursula Bielski.
Read Online :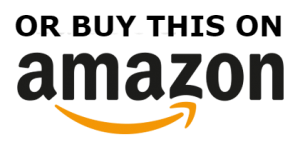 BOOKS FOR YOU TO READ IN OUR LIBRARY: