Penczak (The Inner Temple of Witchcraft; Gay Witchcraft, etc.) fills a niche need with this balanced daily approach to psychic wellness. This is a clear, accessible, and useful manual for those who wish to align their will regularly with nature's processes and elements for healthy living. Beginning with the premise that "ninety percent of all psychic attacks are not attacks, but self-created illusions,"
Penczak goes on to delineate the genuine need for protection from such forces as physical harm; harmful energy, judgments and projections; evil eyes; time traps; psychic vampires (drainers of energy, vitality and emotion); unenlightened gurus; past life energies and last but not least, oneself. Subsequent chapters discuss the symptoms of a person in need of psychic protection, then describe methods of diagnosis and physical, emotional and spiritual self-purification.
Penczak identifies graphic protection symbols (designs, stones, etc.), as well as tools to evoke protective spirits. The book's real philosophical beauty is in the final chapter that addresses the dilemma of competitive magick. As Penczak sagely observes, "When we put our energies into fighting each other we forget we are of the same tree, same roots, nourished by the same spiritual source." This is a wise, helpful book for beginners and intermediate students of the craft.
Read Online: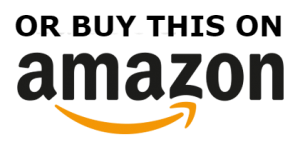 BOOKS FOR YOU TO READ IN OUR LIBRARY: