The Book of Solomon's Magick – Carroll "Poke" Runyon
This book presents unique and effective practical methods for invoking angels into a crystal ball and evoking spirits to visible appearance in a dark mirror. It is the companion book to "The Magick of Solomon" video produced by the same author.
The techniques taught in this system are hypnotic and subjective. No special psychic talents are required to master this system. The author guides the reader step-by-step to proficiency in the ancient art of Magick.
Read Online :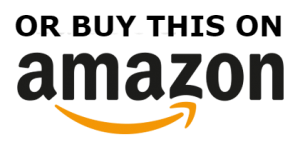 BOOKS FOR YOU TO READ IN OUR LIBRARY: